Adopting Public & Hybrid Cloud Through Microsoft Azure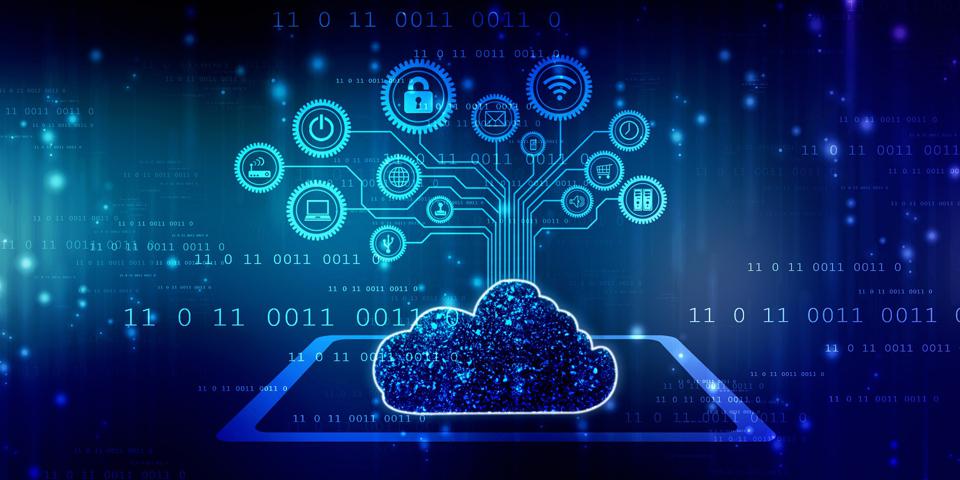 26th October  2021, 3:00 PM - 4:30 PM IST

Dear Customer,

Join us for this insightful session & learn from the experts about the basics of Cloud Computing, the benefits of using Azure, and how it is helping businesses to grow at a faster pace. The cloud is changing how applications are designed and secured. Instead of monoliths, applications are decomposed into smaller, decentralized services. These services communicate through APIs or by using asynchronous messaging or eventing. Applications scale horizontally, adding new instances as demand requires.

Agenda:
Microsoft Azure Overview
Azure Virtual Machine
Azure Storage
Microsoft Active Directory


Register Now to reserve your spot.