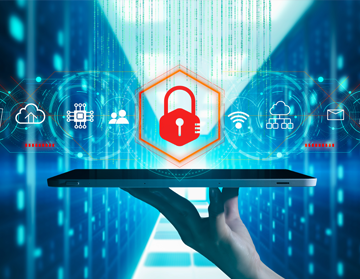 Phishing or Email Frauds continue to be a dominant component of the cybersecurity sphere. Verizon Enterprise in its 2020 Data Breach Investigations Report stated that phishing emerged as the second most active threat in security incidents and the topmost prepotent threat in data breaches. Additionally, more than a fifth of data breaches studied by Verizon Enterprise's researchers entailed phishing in some way. According to Google reports phishing websites amplified by 350% from 149,195 in January 2020 to 522,495 mere 2 months later.
Email scams come in many forms, some are just marketing messages sent without much thought or personalization and some are more complex and sophisticated containing all kinds of malware and viruses. Although there's mostly a technique in place that filters spam mails and sends them automatically to the junk folder. This process has proven to be not much reliable. Email Protection with time is becoming more and more vital to businesses of all sizes. A phishing attack that succeeds in infiltrating a business's infrastructure can have devastating consequences that include considerable downtime, irreversible reputation damage, and significant financial loss.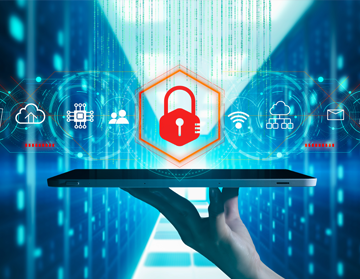 Implementing an intelligent, agile, layered, and comprehensive cloud security system that not only complements the default cloud email protection system but also offers additional protection and filtering options. This ensures the complete and reliable protection and it can safeguard your sensitive and valuable business data. It is estimated that today over 90% of cyber-attacks on organizations originate from malicious emails. The increasing commercial reliance on misconfigured cloud email systems combines with a general lack of awareness regarding security to make organizations more vulnerable to dangerous cyber-attacks.
With email scams having the potential to have drastic results it's always wise to stay on the safer side. Relying on your built-in security system might not be the best bet considering the stakes. With over 3.4 billion emails sent as a part of a phishing scam every day, you'd certainly want to do what's best for your business and add an additional and vital layer of security to your cybersecurity architecture with our proven and guaranteed email security solutions.