A case study is an in-depth, detailed examination of a particular case (or cases) within a real-world context.[1][2] For example, case studies in medicine may focus on an individual patient or ailment; case studies in business might cover a particular firm's strategy or a broader market; similarly, case studies in politics can range from a narrow happening over time (e.g., a specific political campaign) to an enormous undertaking (e.g., a world war).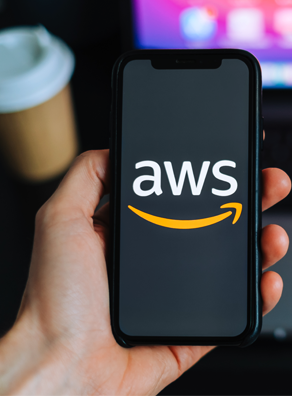 Migration Of E-commerce Website From OnPrem To AWS Cloud
Diaguncart.com is a cochin, Kerala-based B2B (Business to Business) & B2C (Business to Customer) online store that endeavors in supplying trending and innovative products to the market.
view details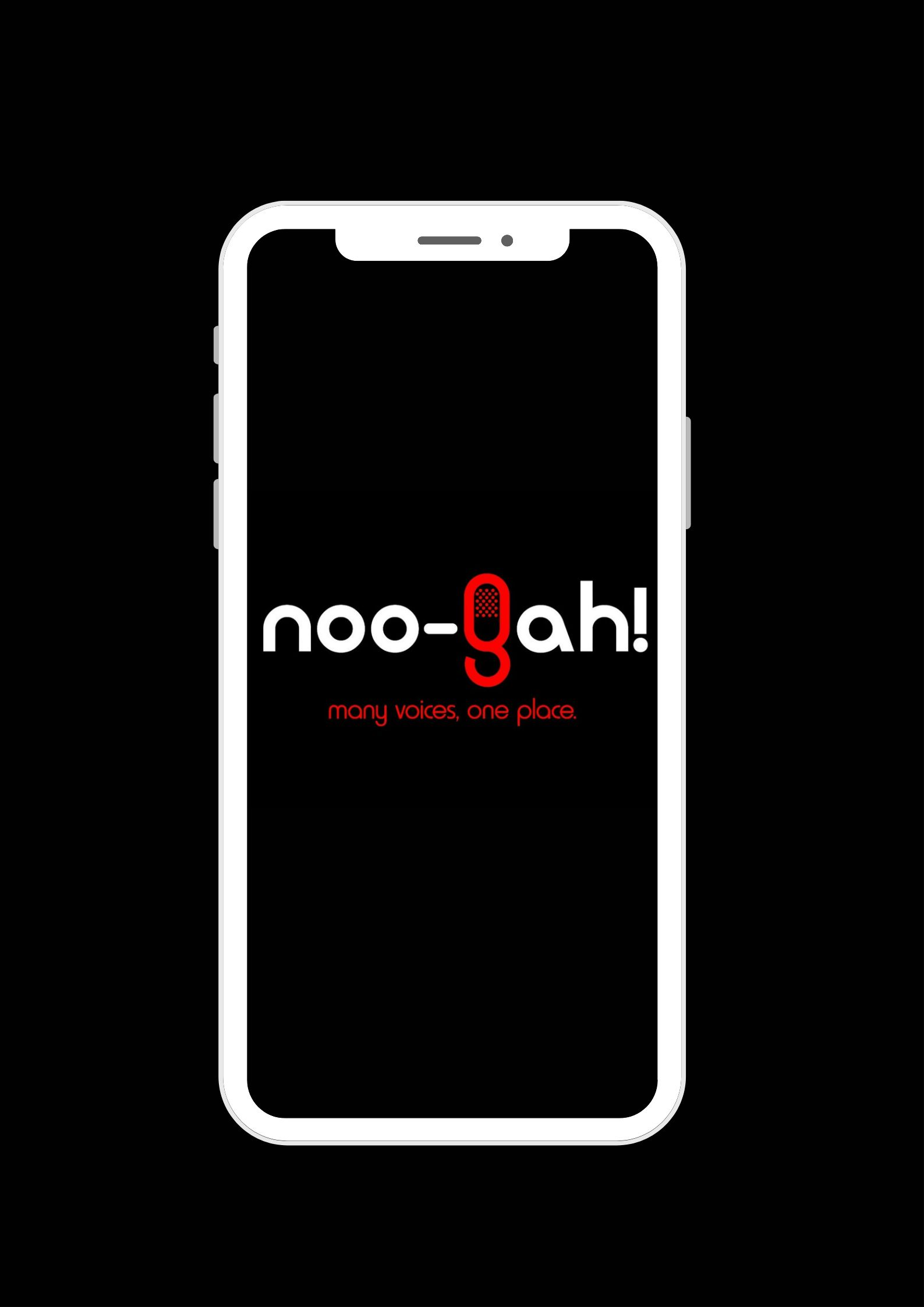 Noogah's Journey: Hosting a Dynamic Social Media App on AWS
This app is an equal opportunity, neutral platform that provides you with a social media podium to air your thoughts & opinions. This app is an opinion hub and aggregating platform where you can meet like-minded people & exchange viewpoints and start a dialogue with a global audience.
view details
>