Microsoft 365 is an industry-leading cloud-based subscription suite of productivity, Security and collaboration software tools that facilitate a workspace congenial to innovation. It's a Software as a Service (SaaS) solution that includes services like Microsoft Office 365, Email, Exchange Online, SharePoint Online, Yammer, MDM, Teams and many more. The suite with its numerous meritorious tools has been providing businesses with productivity resources for over two decades now.
Today more than a billion people use Office products all over the world. The tools it offers are imperative and essential to every business and help simplify processes like data management, communicating, finding, or sharing of information, planning or organization, and document creation among myriads others. By significantly cutting back the time of many administrative tasks, it enables businesses to rather focus on innovation, productivity, and financial growth.
Seamless deployment, configuration, customization, user adoption, and optimization of the suite is a process required of in-depth domain expertise. Our certified expert-guided Office 365 solutions help you create a modern, high-performing, productive, and congenial professional digital workplace that relates to your business goals. We'll analyze and review your business requirements and existing infrastructure and provision the optimal plan for you. Our approach to work is flawless and highly methodical. Our turnkey solutions make your transition from your existing on-premise systems to Microsoft's Office 365 seamless, with zero downtime promised. We draw on the deep domain expertise and extensive professional experience of our experts to offer you tailor-made solutions that help you get maximum value out of the money you're investing in Office 365.
What we offer
Service Provisioning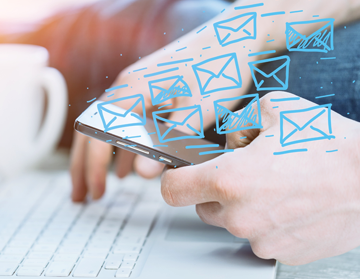 Service Provisioning
With so many different subscription models with different perks available, you would certainly require specialist consultation to select the plan that best suits your IT capabilities, collaboration scope, and budget. We customize our 365 solutions to match your industry needs, employees' preferences, and work environment.
Sync with on-premise AD
Sync with on-premise AD
To ensure your workforce continues to be productive and agile without any interruptions as you migrate to a better technology, we offer complete and quick synchronization of data from your on-premise active directory to Office 365.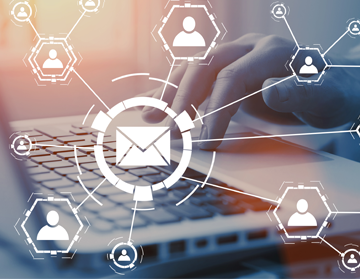 Email Migration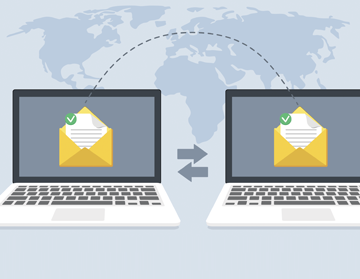 Email Migration
Moving mail from one environment to another new one can be a complex process. The usually astonishing number of mails required to be transferred alone is enough to deter you, when combined with other technicalities of the jobs it's something you'd want expert assistance with. We provide email migrations from existing internal Exchange servers, hosted Exchange, Google apps, and third-party email domains such as Hotmail, Gmail, and Yahoo among others.
Post Deployment Support
Post Deployment Support
Our Office 365 tailored solutions are complemented by our great, flexible, and dedicated customer service to prevent any potential issues with the adoption of Office 365.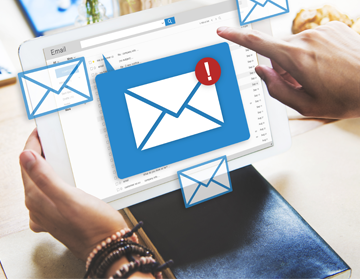 Benefits of Office 365
Secure Cloud Storage
Access Files From Anywhere
Automatic Upgrades
Business Continuity
Centralized Collaboration
Reduces Capital Spend
Create Document Management and Work Flow