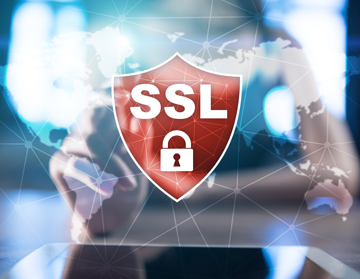 SSL Certificates underpin secure browsing and protect your sensitive data as it travels across networks worldwide. An SSL certificate is a tiny data file that digitally ties a cryptographic key to an organization's information. In simple words, an SSL Certificate helps people ensure that the website they are browsing is legitimate and the provider is who they claim to be. It also facilitates secure connections between personal devices and websites.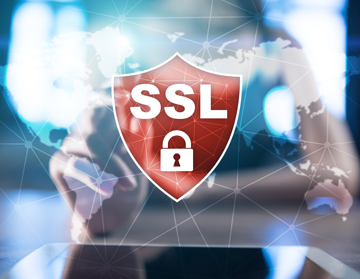 An SSL Certificate displays vital information for the verification of the owner of a website, encryption of the data with SSL/TLS, and establishment of a secure connection. Usually, SSL (Secure Sockets Layer) is used to ensure the security of credit card transactions, data transfer, login credentials, medical records, proprietary information, legal records, and social media browsing. Without SSL encryption any device between yours and the service can see your usernames, passwords, credit card number, and other such sensitive information. With SSL the information becomes inaccessible by anyone but the server you intend on sending it to.
With an SSL Certificate, users can trust you with their personal information. Authenticating your ownership also prohibits the creation of fake versions of your site. User trust is imperative to grow your brand and business value. Website owners can buy SSL certificates via Certification Authorities. CAS are legal, trusted entities that issue security certificates that can be used for communication between websites and devices in public networks. There are three types of SSL certificates available, differentiated by the level of security they provide. A Domain Validated certificate, which only verifies the site owner is considered the least secure one.
The Organizationally Validated is a little advanced and moderately secure as it verifies the organization, physical location, and its website's domain name. An Extended Validation (EV) certificate is considered most secured and is a must-have for a website that handles sensitive user information.
Neural Networks can get you the relevant certificates as per your requirement from different certification providers.