Google Workspace is an incredibly multi-functional panoply of innovative, cloud-hosted tools such as Drive, Docs, Gmail, Sheets, Slides, Sites, Forms, Keep, Google+, and Hangouts among others built to facilitate and promote the creation, collaboration, productivity, and mobility that help businesses streamline their operations. Though you can find most of its products for free on any AppStore, when contained within the Workspace subscription pack they come with added enterprise-level features. The secure and stable Workspace, formerly known as G-suite, is designed to get rid of you from the troubles of managing the traditional IT systems.
Our professionally trained cloud experts know the inside out of Google Workspace and can optimize solutions to match your requirements with utmost precision and accuracy. We first trawl through your company history, study its status and needs and analyze its IT capacities to design our plan. We can help configure and deploy Google Workspace to include it in your current infrastructure or migrate your entire data to the suite, whatever be your need.
Here are some of the best features of Google Workspace
Gmail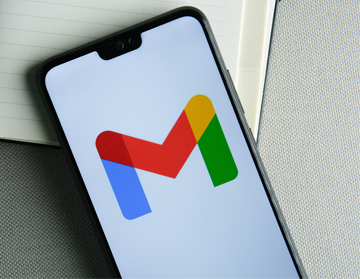 Gmail
In addition to standard Gmail features like schedule send, email filtering, and spam blocking, Gmail in workspace comes with additional features like an ad-free interface and customizing of email addresses so that your employees' email IDs can match the company domain.
Drive
Google Drive is a cloud-based storage service that enables you to store files online and then access them from anywhere and on any device including smartphones, tablets, or computers. The Drive is optimal for collaborative work as it allows multiple people access and permission option for organizing or managing files in the same destination.
Drive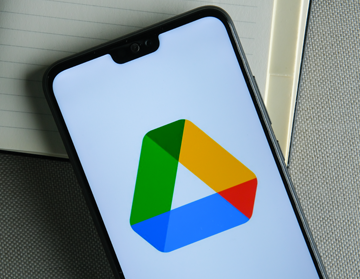 Docs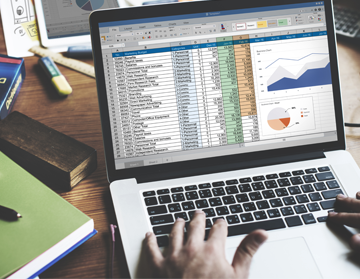 Docs
This tool allows documents and spreadsheets to be created, edited, and stored online. It enables real-time collaboration as multiple users can simultaneously edit a document while being able to see changes made by other people. In addition to documents and spreadsheets, it also offers the creation of slide presentations, surveys, and drawings.
Benefits of Google Workspace
Universal Accessibility
Top-notch Enterprise Security
Efficient Admin Governance
Cost-Effective Solutions
Unlimited Data For All Your Assets
Easy Scalability
Innovative Content Creation