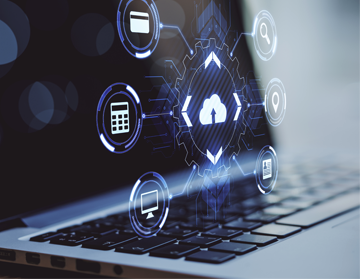 Virtual desktop infrastructure commonly called VDI is defined as the hosting of desktop environments on a central server on-premises or the cloud. VDI is a type of desktop virtualization, as the individual desktop images run within virtual machines on the host server, and the same is remotely accessed from any device or location. The entire compute and storage will be on the host server only. This helps the employees to work from Home, Hotels, or anywhere securely accessing their corporate networks.
Desktop virtualization can be used along with application virtualization and user profile management systems, to provide a comprehensive desktop environment management system. In this virtualized mode, all the modules of the desktop are virtualized, which allows for a very flexible and much more secured desktop delivery model. Since the Virtualized desktop is running from server infrastructure, backup and recovery are effortless. We will not be saving anything on the client systems, so our data is completely safe and secured. The client can log in from any desktop or laptop without compromising security. The client configuration is immaterial as the computing is in the server only. This helps to use this environment on older systems or thin clients.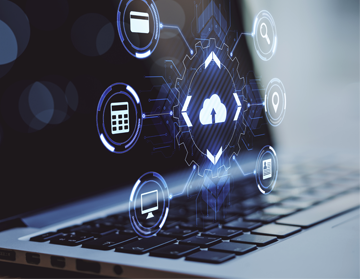 Some of the major VDI providers are Microsoft, Citrix, VMWare, Parallels RAS, and Cloud-based VDI solutions such as Amazon workspaces, Microsoft Windows Virtual Desktops, etc.
Our certified consultants can guide you through the best-suited solution and implement the same on-premises or on the cloud. They can create the environments for proof of concept and try to understand the usability and hands-on experience.