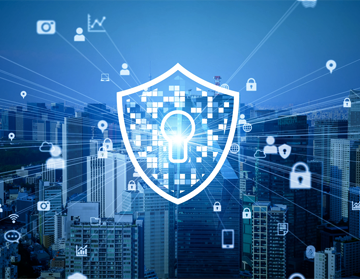 Data leakage refers to the illicit transfer of data from an organization to an outside source either through digital or physical means. It is most commonly leaked through Emails, data transfer applications, FTP's and the web but can also be transferred using mobile data storage devices like optical media, USB keys, and laptops. Data Leakage Prevention in the simplest of words is a collection of tools and techniques that assure sensitive data isn't misused, leaked, lost, or accessible to unauthorized parties. The exponentially increasing volume of data in the business sector is creating innumerable opportunities for data theft and unintentional disclosure of crucial data.
DLP is majorly centered around the pain points of any organization that are as follows: Compliance to policies that demand personal information protection (this is especially true for organizations that collect data such as payment card information, Personally Identifiable Information, and Protected Health Information) , Intellectual Property Protection critical for any organization, Data Visibility to have a better control over the movement of data within or outside the organization, Securing data on remote cloud systems, and Securing mobile workforce. Data exfiltration, accidental leakages, extrusion by attackers, insider threats, and phishing scams, there are many ways for your data to get out of its safe place without your permission or awareness. It is therefore imperative to have a system in place that can ensure confidential information doesn't leak out of the enterprise network.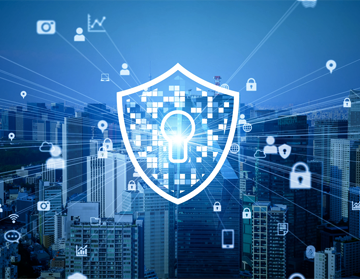 DLP solutions enable administrators to put restrictions on sensitive company information and classify it as confidential so that it can't be accessed by unauthorized sources. DLP safeguards data of all kinds including the data currently in use, the data in motion in your network, or the data stored in mobile storage devices like smartphones, tablets, and laptops.
DLP leverages deep content analytics and contextual security assessments of transactions to ensure compliance with data security policies. DLP provides a centralized and unified framework for you to monitor the status of data in your organization. It adopts a multidimensional approach to data prevention by monitoring mistakes that enable data leaks and unauthorized internal or external use of data. With hackers getting smarter and cybersecurity threats more advanced, a comprehensive and holistic Data Loss Prevention strategy should never be an afterthought.