Enterprise Mobility + Security offers businesses tools to be secure, efficient, smooth, compliant, mobile, and productive, all in one place. It combines various robust Microsoft services like Azure Active Directory, Rights Management, Microsoft Intune, and Advanced Threat Analytics to provide revolutionary and first-of-its-kind cloud services that make the ground-breaking concept of secure mobility a possibility for businesses of all shapes and sizes. It provides cost-efficient, and highly reliable security across all your devices and applications. It empowers you with a guarantee of the security of your company data as you allow your employees the privilege to work on routine business tasks from anywhere and on any device.
With EMS you get access to advanced level privacy and protection that enables you to keep your cloud data secure. It boasts automated behavioural analytics that can efficiently monitor mobile devices and identify and block suspicious user activity across your network with integrated intelligence.
Each of its components uniquely benefits enterprises. Here's a detailed look at how they work:
Azure Information Protection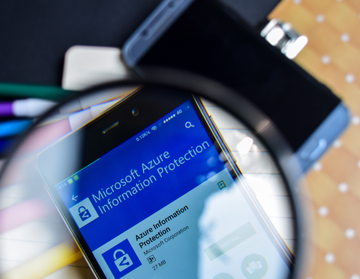 Azure Information Protection
AIP, a cloud-based security solution, offers data classification, encryption, and protection based on cloud-issued, temporary access keys that support a wide range of client platforms. AIP enables businesses to apply labels to documents or emails which restricts access to the said files. With AIP, you can:
Be sure of secure and safe Data Sharing
Classify Your Data Based on Sensitivity
Maintain Control
Provide Permanent Protection
Microsoft Intune
Microsoft Intune
Today, when employees are not only using computers or laptops but also tablets and smartphones to stay connected and productive, it's vital to ensure the data they access through their devices stays confidential, safe, and secured. Microsoft Intune protects an organization's sensitive data and information by defining how people can access and share it. With Intune, you can make sure that the devices or software your employees are using are compliant with your company security policies. Intune features include:
Mobile Application Management
IOS, Android, and Windows Management
Remote Management of Data
Endpoint Protection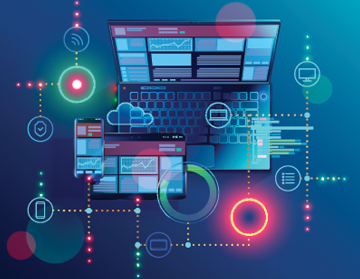 Azure Active Directory Premium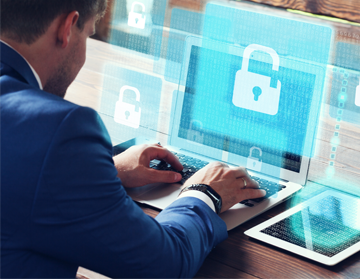 Azure Active Directory Premium
Azure Ad allows businesses to monitor the identity of users and control access to devices, data, and apps via the cloud. Built to empower enterprises with better control over their data assets, the program offers creditable features like:
multi-factor authentication (MFA)
access control based on device health
identifying user location
holistic security reports
audits & alerts
Advanced Threat Analytics
Advanced Threat Analytics
ATA is an on-premise platform that protects enterprises from advanced targeted cyber-attacks and insider threats by persistently analyzing and registering the normal user and device behavior and identifying abnormal behavior by harnessing port mirroring from domain controllers and DNS servers and by deploying the ATA Lightweight Gateway atop your domain controller.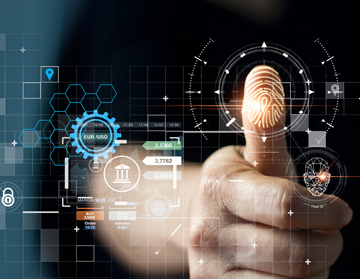 Benefits of Enterprise Mobility Suite
Single Sign-on
Improved Data Protection and Security
Enhanced Mobility and Accelerated Productivity
Reduced Costs
Flexible Management of Users, Applications, and Data