Citrix Cloud is a workspace management platform that makes IT management unified, fast, efficient, and easier. Citrix Cloud is a platform that houses all the productivity resources and IT services offered by Citrix. Using the same, IT professionals can distribute and deliver IT resources including workloads, virtual desktops, and apps to employees from a private, public, or hybrid cloud, or on-premises deployment. Resource allotment is easy with a management console that allows administrators to deliver services that they want the end-user to be able to access.
They just must click on the services; the end-user will receive a link that will take them to the enterprise app store called Citrix StoreFront where they can download the resources that are allocated to them. Citrix Cloud Connector integrates with Microsoft Active Directory to allow administrators to deliver access to applications and databases based on end-user location. Citrix Cloud also contains many impressive Smart Tools designed to improve migration to the latest versions of XenApp and Xen Desktop, automated resource deployment, and lifecycle management.
If you're still not convinced to purchase a license for Citrix Cloud below are some of the most useful services that it offers. They are sure to change your mind:
Microapps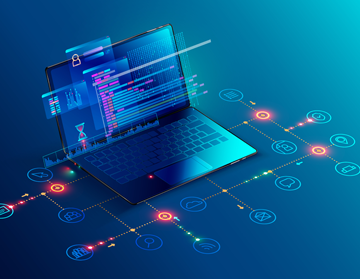 Microapps
Micro apps, as the name explains, are small, simple, autonomous computer programs that are designed for specific tasks, unlike larger monolithic applications that can perform multiple tasks. Micro apps allow you to perform a task without you having to leave the environment that you're working in. They are modular and can be connected to an existing application.
Virtual Apps and Desktops Service
Virtual Apps and Desktops Service
Citrix Cloud provides centralized management of various virtualization services by Citrix. App and Desktop virtualization allows an enterprise to expand their IT resource bandwidth and get more out of their investment in IT. Citrix Virtualization Services allow businesses to split their IT systems into smaller parts to allow more users to be able to access a single computer system.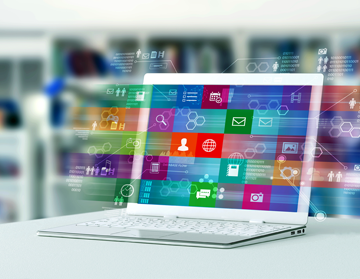 Endpoint Management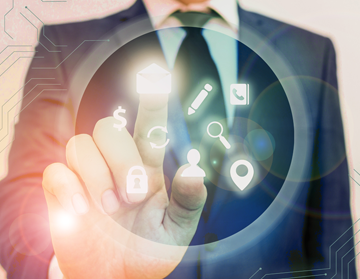 Endpoint Management
At the endpoint of the IT infrastructure of an enterprise are the employees that utilize IT resources to deliver their services. A centralized console to manage the deployment of IT resources across an organization makes management a cinch.
Citrix Secure Browser
Citrix Secure Browser
The browser is the most common entry place for malware, viruses, and other such entities to sneak into a corporate network and infect it. Citrix Secure Browser is a cloud-hosted web browser designed to ensure your corporate data is safe even as your employees browse the internet freely. It enables you to protect your IT assets from browser-based attacks by offering secure remote access to web applications, with no requirement for end-user device configuration.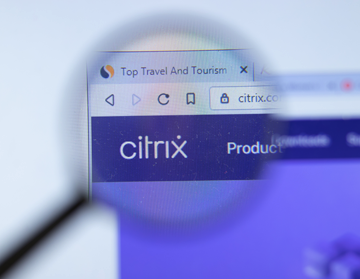 Citrix Gateway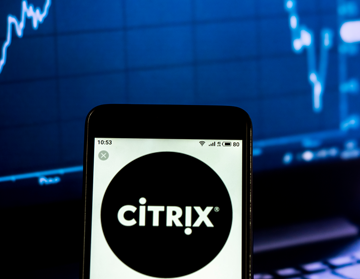 Citrix Gateway
Citrix Gateway makes remote access to IT resources simple, secure, and easy to manage without compromising employee experience.
Citrix Analytics
Citrix Analytics
Citrix Analytics is a turnkey security solution from Citrix that analyzes and interprets data from various Citrix portfolio products and third-party apps using in-built Machine Learning algorithms to detect and proactively respond to suspicious user behavior across the Citrix work environment.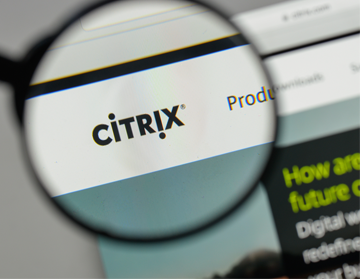 Citrix Application Delivery Management (ADM)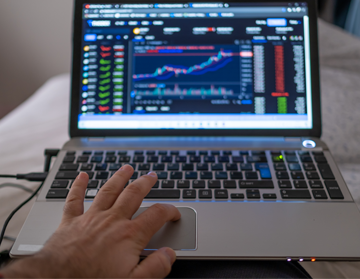 Citrix Application Delivery Management (ADM)
ADM offers a single pane of a glass management console to significantly reduce manual labour to manage a company's IT infrastructure. ADM, formerly called NetScaler Management and Analytics System (MAS), allows administrators to perform a wide range of operations such as to receive alert notifications when something goes down, automatically backup, receive alerts regarding SSL certificate expiration, AppFlow Reporting, and Configuration Record and Play among others.