What is Data Center Migration?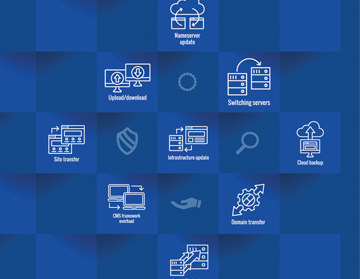 What is Data Center Migration?
Data Center Migration or Relocation in the simplest of words is transferring a company's data assets Compute Infrastructure from one place to another, usually a better and more advanced computing environment. There are many reasons why a company might feel in need of data migration, the most dominant ones being brand expansion and a desire to leverage the new advancements in technology. A company might consider taking an IT solution provider's assistance to ensure the migration process is risk-free, Secured, and with minimal downtime. An IT Infrastructure solution provider is also more likely to make the process of data center migration well planned, streamlined, smooth, accelerated, and seamless.
Benefits of Data Center to Cloud Migration
Benefits of Data Center to Cloud Migration
To the cloud is the swiftest way to digitalize your enterprises. Unfortunately, there's a doubt of increased costs, stability, reliability, and not to forget the security concerns and add to it not everyone can even properly understand new technologies. But if you carefully analyze it, there must be a reason why 84% of the enterprises in the world use the cloud today. There is, more than one. With the cloud, businesses can experience significantly improved technical efficiencies and considerably enhanced productivity. Cloud eliminates the need to waste your time with the daily upkeep of traditional IT network systems. If implemented properly, the cloud is more secure than most physical IT systems. With the cloud, you can also easily scale up or down based on your changing IT needs. In addition to reducing IT Infrastructure Complexity and enhancing security, the Cloud also speeds up Application or Service Deployment, Encourages and Facilitates Employee Collaboration, and Ensures Business Continuity. Cloud also reduces the capital expenditure and can be accounted as operational expenses.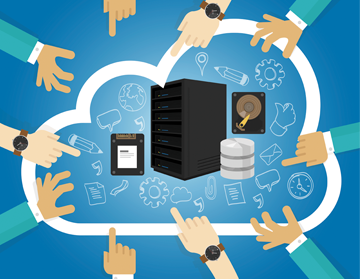 What We Do?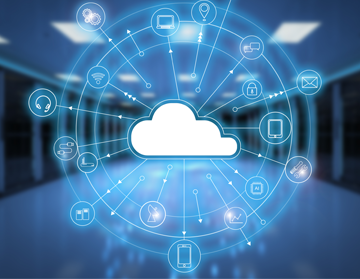 What We Do?
Our certified cloud practitioners are some of the best minds in the market and can help you transform your workspace into a tech-powered environment that promotes innovation, productivity, and creativity. We utilize only the best of proven cloud implementation methodologies and technologies to ensure zero downtime and satisfactory services.