​




































about
Neural Networks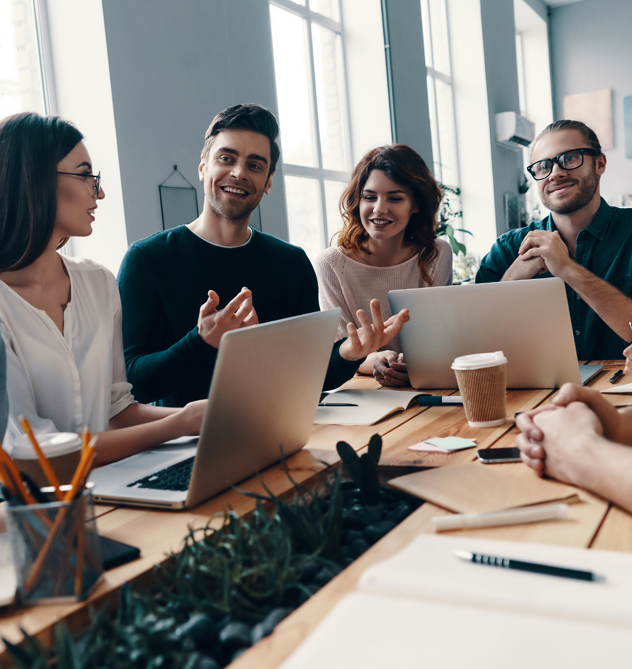 about
Neural Networks
Welcome to Neural Networks Private Limited , one of the leading IT infrastructure Solution Company in Kerala that offers end-to-end business-friendly technological infrastructure services and solutions that intelligently enhance your business operations, increase productivity, and improve your bottom line.
Established in 1995, Neural Networks have been evolved as a trusted Value Added Partner for many number of satisfied customers across the Region. With more than two and half decades of experience in building and delivering technology solutions for mid-sized and large businesses , Our strength lies in delivering world-class technology services and solutions that modernize your legacy systems .

28 Years of Excellence        
read more
Our Services
Enabling Technology for Modern Business
Cloud Services
Cyber Security
IT Infrastructure Solutions
Software Licensing
End-User Computing
Professional Services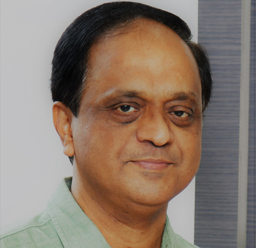 V-Guard had grown in many folds over the past decade in the use of technology. Neural Networks Pvt Ltd had been our partner for more than a decade and had shown the agility to match our requirement of products and services. They had been involved in data centre, cloud, and end point computing for our scaling of operations and had done commendable job indeed. The quality and skill levels of resources provided by Neural had been matching our requirements in various sizes and scales of projects we had executed over the past many years. We look forward to their continued association as a local partner who can give us flexible support and services.
Robin Joy
CTO,V Guard Industries Ltd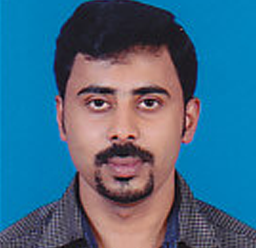 We have been associated with Neural Networks for over a decade and found they are always available to support us in case of need. We found they have the technical capabilities and professional in approach in serving their customers.
Niju Narayanan
AGM – IT Infra ,Muthoot finance Ltd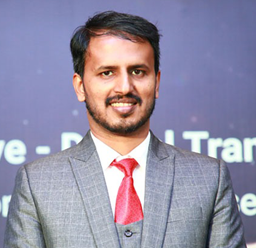 Electro-Mech Enterprises Pvt. Ltd. partners with SAP to make your SAP Education Licensing process hassle-free, also deliver Training in the latest technologies. We are very happy to associate with Neural Networks for our Azure cloud infrastructure requirements. With their professional support, we could successfully deploy and manage our SAP Infrastructure for online training sessions without any downtime. They are properly managing the Azure cloud infra as per our online class schedule at a minimum operational cost.
Sahad A Kharim
Managing Director,Electro-Mech Enterprises Pvt.Ltd.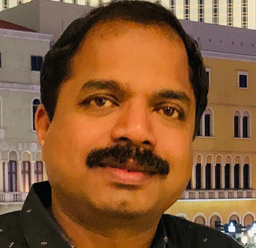 Indus motors is the largest dealer for Maruti Suzuki range of vehicles. We had some challenges in meeting our varying computational requirements on month ends and year end operations. We had considered and analyzed different solutions, Neural Networks suggested Azure Cloud Solution  for managing our flexible requirement.  They had done the proof of concept to authenticate the proposed solution. Further to the POC , they had deployed all our core applications including SAP workloads on Azure cloud infrastructure . Neural Networks is managing this Azure infrastructure in a professional manner with time bound resolution . We are highly delighted with this association and wish the team a fruitful relationship.
Krishnakumar K
GM Business Intelligence,Indus Motor Company Pvt Ltd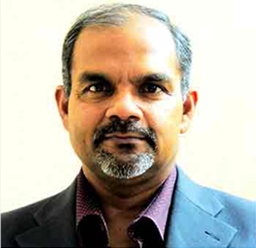 Neural Networks has been our preferred Microsoft and Azure service provider for over a decade now.  Their customer first approach is commendable.  Neural Support team has provided us valuable guidance and technological inputs which has assisted us for informed decision making .  The Neural team is well informed about the technology trends and have advised us on the industry trends. We thank Neural for their round the clock support and Wishing all the best to the team.
K Rajesh Thampy
Managing Director, Hages Business Solutions Pvt Ltd
Neural Networks has provided unmatchable customer service with a tremendous quality of service that has resulted in minimized downtime and disruption of our IT ifnfra. We have peace of mind knowing there is a large team of experts behind us, guaranteeing high levels of service and solutions that give our business a competitive edge.
Santhosh C.E.
Manager– Systems Department,AVT McCormick Ingredients Ltd.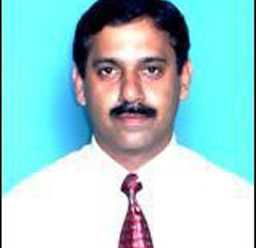 "The satisfaction in Data Centre service  that I have received from Neural Networks  has far exceeded my expectations on numerous occasions. Their quick, professional service makes it a pleasure to work with them. Their technicians and engineers have the uncommon skill of listening carefully to the problem presented. The engineers at Neural understand IT business emergencies and respond appropriately with engineers whose skills are appropriate for the task at hand. I look forward to working with them on many more projects in the future."
Chandrasekhar V
CIO LAKESHORE HOSPITAL & RESEARCH CENTRE LIMITED Kochi
read all testimonials
clients
Meet Our
Client's
we come up with strategies that work with our clients' budgets to meet their goals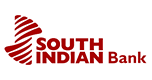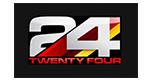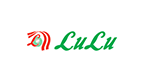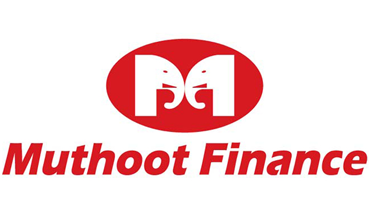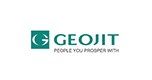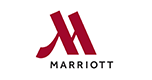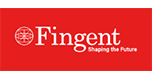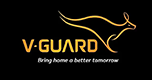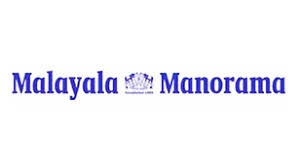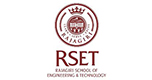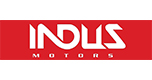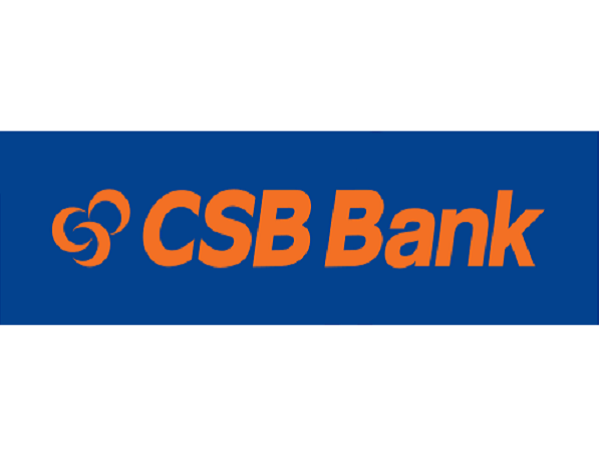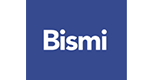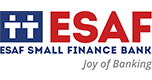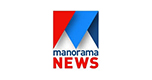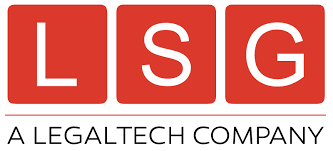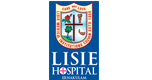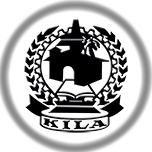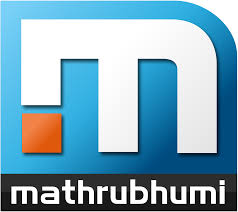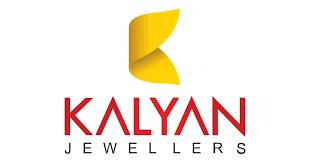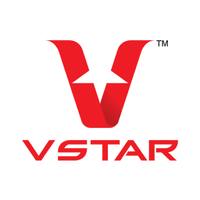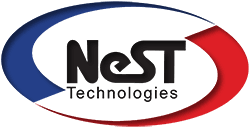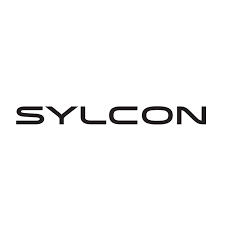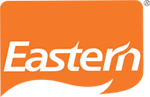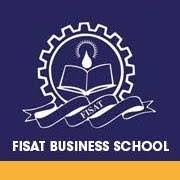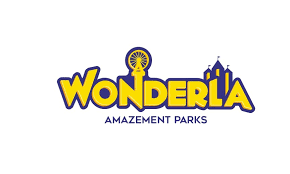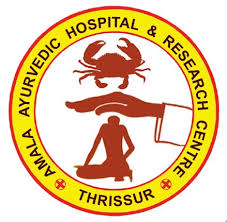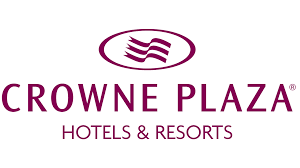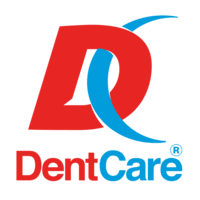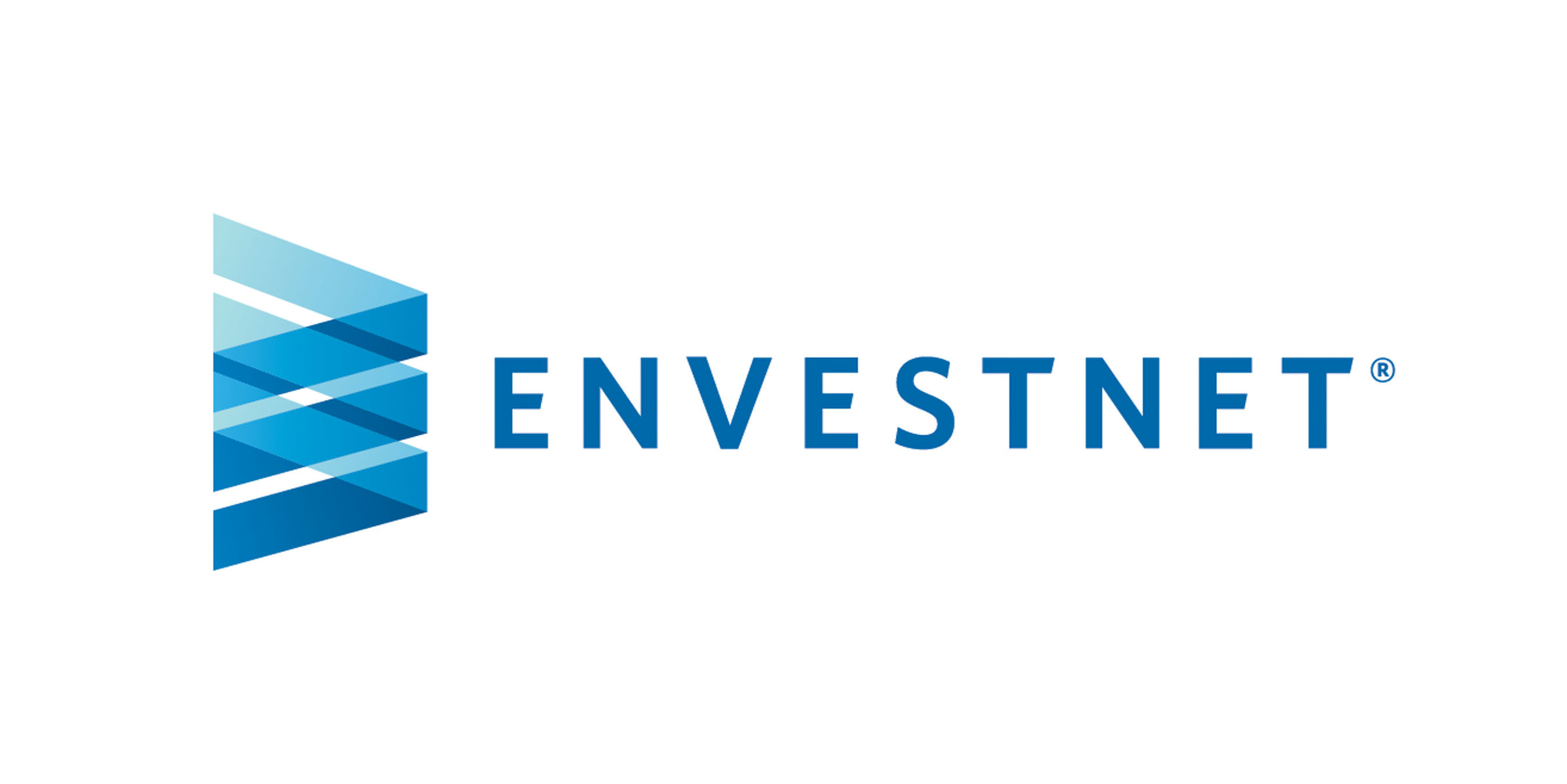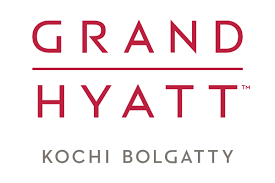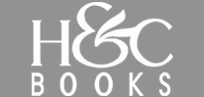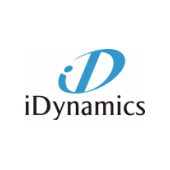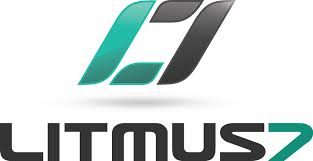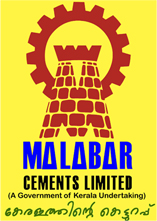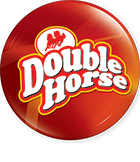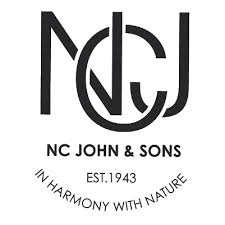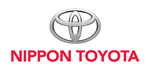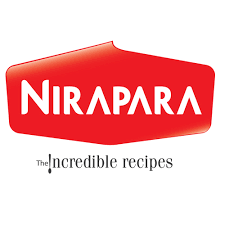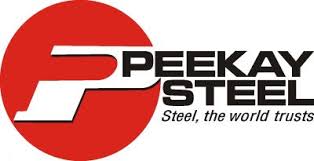 ​

​​
​
>