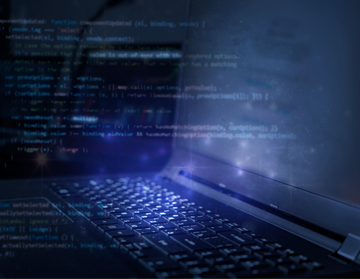 Desktop Deployment and Management consists of Physical deployment and managing the infrastructure. The physical deployment includes physical installation of Desktop and laptop, Operating system installation, Bios updation, Antivirus Installation, Network configuring, Patch updation, Necessary application installation, etc.
In desktop management, we use different tools to manage the endpoints. One of the most important aspects is updating the antivirus to the latest signatures, Patch Updation of application and Operating systems. Corporate endpoints should be deployed and managed based on their policies. To keep the compliance levels, all software installations are monitored, and the admins will delete the unlicensed software from the employee systems.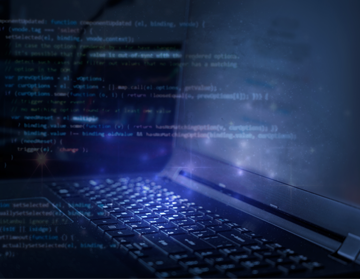 Manage engine, Solar winds, Microsoft Intune, Microsoft System centre are some of the tools used to manage the desktop and endpoints. These tools help to properly update the patches to secure the endpoints.