CorelDRAW
CorelDRAW
CorelDRAW is a leading vector-based graphic design software that allows artists and engineers to express their creativity freely and bring innovative designs to life with utmost precision, accuracy, and control. It's designed to effectively tackle various day-to-day challenges that working designers must face. Thus, it's no wonder that it boasts a loyal customer base including millions of professionals, corporations, and graphic enthusiasts. Corel Draw is available as a suite with a host of support tools like Corel Draw graphics suite 2020.
The software comes with in-product learning options so that even a novice can effectively create designs. CorelDRAW Graphic Suite 2020 allows you to draw with ease, comfort, and confidence and achieve optimal results. It supports a diverse range of graphic design operations including designing invitation cards, brochures, flexes, and logos. You can also create illustrations, layouts, web images, prints, and edit or trace pictures.
The program is highly customizable and allows you to design your ideal workspace. You have the option to populate your workspace with only the tools that you require, with a size and icon that you prefer. Additionally, you can also change the border colour to match your liking. Moreover, you can download additional plugins, packs, extensions, and apps to grow the suit's toolkit. Some of the other impressive features of CorelDraw include powerful stylus enhancements, custom node shapes, multi-monitor, gaussian blur, ability to import legacy workspaces, prominent interactive sliders, touch-friendly GU interface, Live Sketch tool, healing clone tools, font filtering and search, copy curve segments, and enhanced vector previews, handles, and nodes.
Corel Graphics suite allows seamless review, feedback, and collaboration, Connect with clients & colleagues on designs in real-time. Share your concepts with your reviewers in the Cloud, inviting them to view, annotate, and comment directly on your CorelDRAW design files using CorelDRAW. CorelDRAW provides integrated functionality for graphic design & layout in one application, whereas Adobe Illustrator CC users must rely on a separate application for true multi-page layout.
Parallels RAS
Parallels RAS
A simplified remote working solution that provides secure access to virtual desktops and applications. Deliver virtual desktops and apps to any device, anywhere, anytime. Enhance data security by centrally monitoring and restricting access. Swiftly scale your IT infrastructure on-demand with the auto-provisioning feature. Allow your workforce to switch between devices and locations to increase productivity and satisfaction. Parallel's RAS provides seamless access to virtual apps and desktops anywhere and anytime.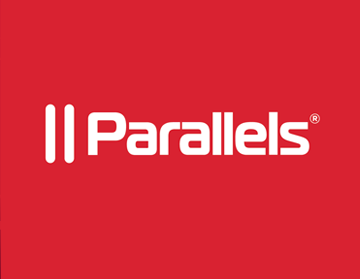 WinZip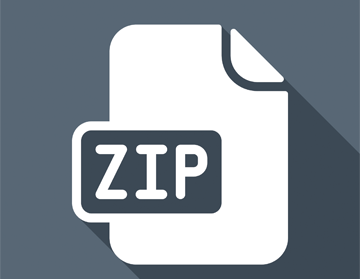 WinZip
WinZip is not free to use software for commercial use. WinZip is one of the finest ZIP tools available in the market, so we were keen to try the all-new WinZip 18. The new WinZip comes with a new compression engine, splits, and joins files faster than legacy versions and of course, WinZip still handles virtually any archive file type. It converts files to PDFs, adds watermarks, resizes photos, manages archives, Improved cloud navigation.
Painter
Painter
Corel Painter is a raster-based digital art application to simulate very accurately the appearance and behavior of traditional media associated with drawing, painting, and printmaking. It is intended to be used in real-time by professional digital artists as a functional creative tool. The application offers a wide range of traditional artists' materials and tools. With the aid of a graphics tablet or computer mouse, the user can reproduce the effect of physical painting and drawing media such as watercolour, oil, chalk, charcoal and colour pencil and a few non-traditional items, such as the Image Hose, pattern pens, F/X, Distortion and Artist tools for allowing artists to apply less conventional elements on an image.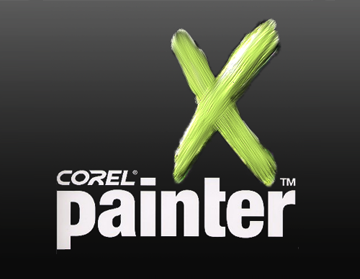 PaintShop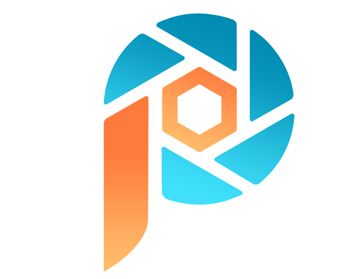 PaintShop
Core Paint Shop can give your photos a unique HDR effect with an exclusive collection of pre-sets powered by AI. With the HDR effect, the artists can increase the luminosity of standard low-quality digital images to create breath-taking, stunning images. With a variety of styles to enhance the finest details and bring out the best in all types of photography from close-up portraiture to scenic landscapes. AI HDR Studio is a hassle-free solution to correct, enhance and apply artistic flair to your photos in a jiffy. Effortlessly transform any image into a mesmerizing animation in a matter of minutes with Photo Mirage Express. Use Photo Mirage Express to create awe-inspiring photo animations that captivate, engage, and transfix.
WordPerfect Office suite
WordPerfect Office suite
WordPerfect is a world-famous word-processing software now owned by Corel Corporation. WordPerfect Office Professional 2021can be used to create and deliver impressive documents, presentations, spreadsheets, and more. With built-in PDF functionality, Reveal Codes, eBook publishing, and the Paradox database management system, you'll find all the familiar tools to work more efficiently and increase your workforce's productivity to newer heights. Document management is made simple with support for more than 60 file types, including the Microsoft Office formats. WordPerfect is one of the most economical Office suits with so much capability and trust of Corel.