Cyber Resiliency - How to recover when hackers break through defenses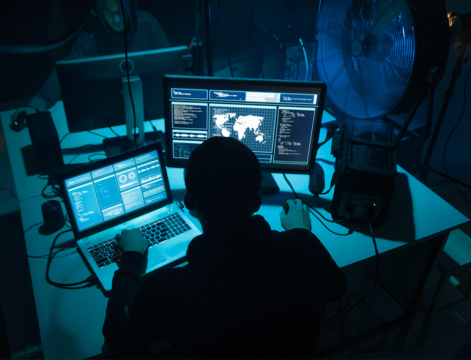 AUGUST 25, 2021, 9:30 PM
Cyber Resiliency - How to recover when hackers break through defenses
Every 11 seconds a cyber or ransomware attack occurs1, threatening to steal or compromise a businesses' most critical asset – their data. This can lead to lost revenue, reputational damage, and costly regulatory fines. Protecting your critical data and recovering it with validated data integrity is key to resuming normal business operations post-attack.
Customers are looking for the cost efficiency and operational flexibility of the cloud without compromising the security, data protection, and data integrity that on-premises offers. Together, Faction and Dell Technologies deliver a secure data vault and intelligent analytics that safeguard your critical data from cyber-attacks, ransomware, and insider threats.
Join Rama Kolappan, Faction's Chief Product Officer, and Jim Shook, Dell Technologies Field CTO for Cyber Recovery, as they discuss how organizations are successfully leveraging Dell Technologies and Faction to isolate critical data in the cloud without compromising data integrity.
Our hosts discuss:
How businesses get results with Multi-Cloud Data Services with Dell EMC PowerProtect, enabled by Faction
How Cyber Recovery for Multi-Cloud Data Services provides a secure managed vault that isolates critical data from ransomware and cyber-attacks across on-premises and cloud deployments
How the solution offering provides cost savings and provides flexibility for either a capital or operational financial model
Strategic partnerships with the hyper-scalers and why it is so important to your business
The impact that their technology coupled with Multi-Cloud Data Services brings organizations over other disparate solution offerings
Duration: 60 minutes