Benefits of cloud computing for businesses
Wednesday, January 04, 2023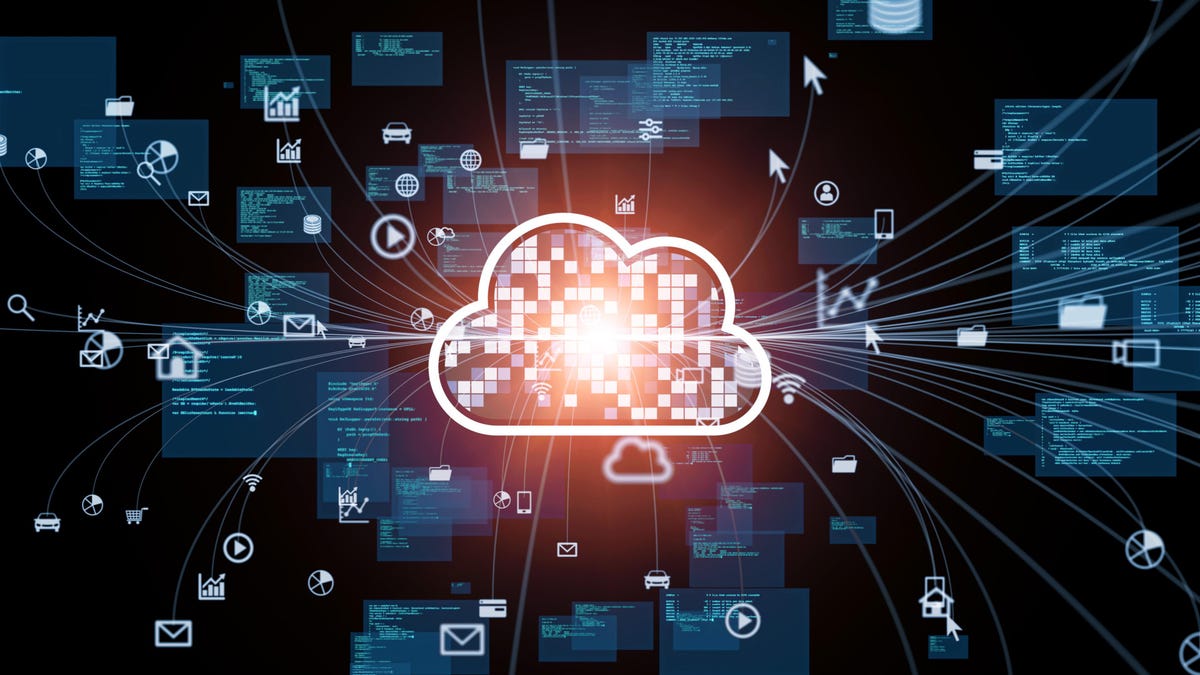 1. Ease of Scaling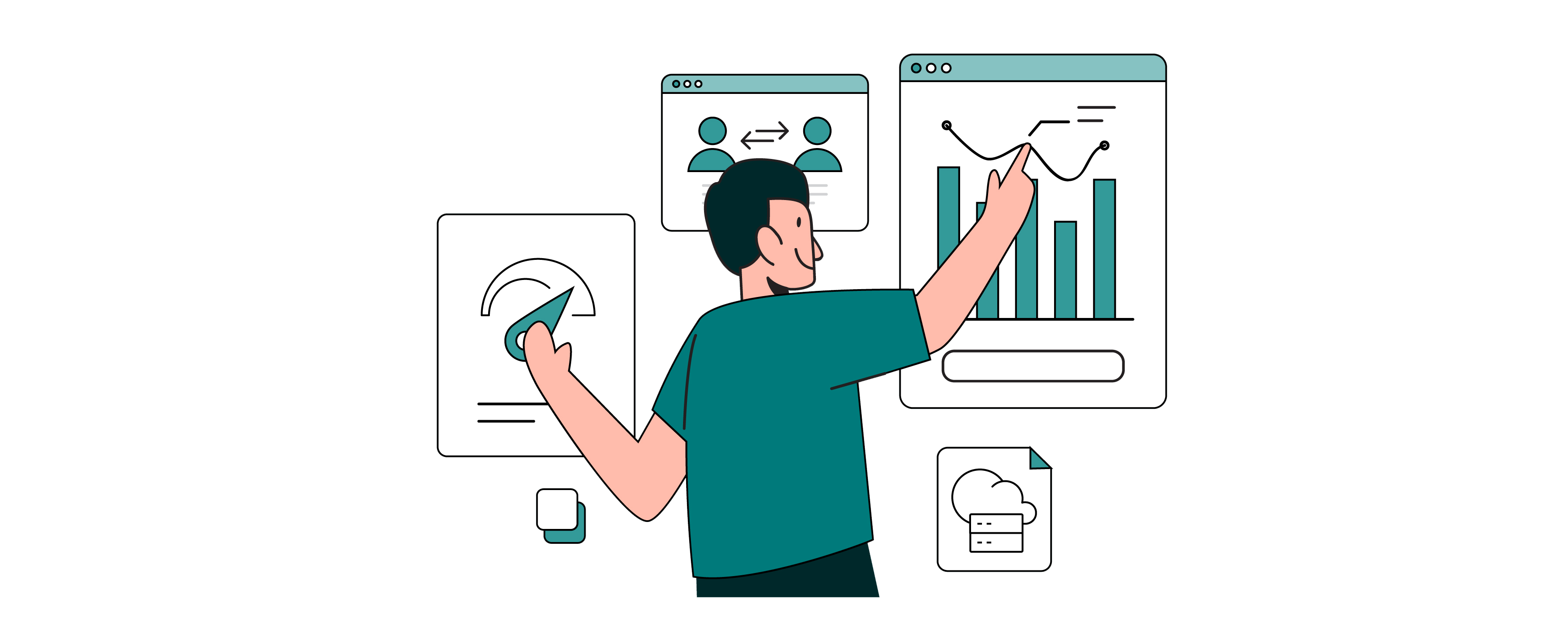 Cloud's flexible infrastructure allows you to scale on demand. Data centers compel you to estimate IT requirements and buy servers in bulk. With cloud computing, you can scale the resources as per your needs. The network bandwidths, storage, and processing power are scaled on demand. Auto Scaling enables you to scale resources automatically. You can upscale during high traffic and downscale when the surge ends. Auto Scaling helps reduce management tasks and saves costs. Cloud computing enhances flexibility for your business. You can scale quickly using cloud solutions.  
2. Disaster Recovery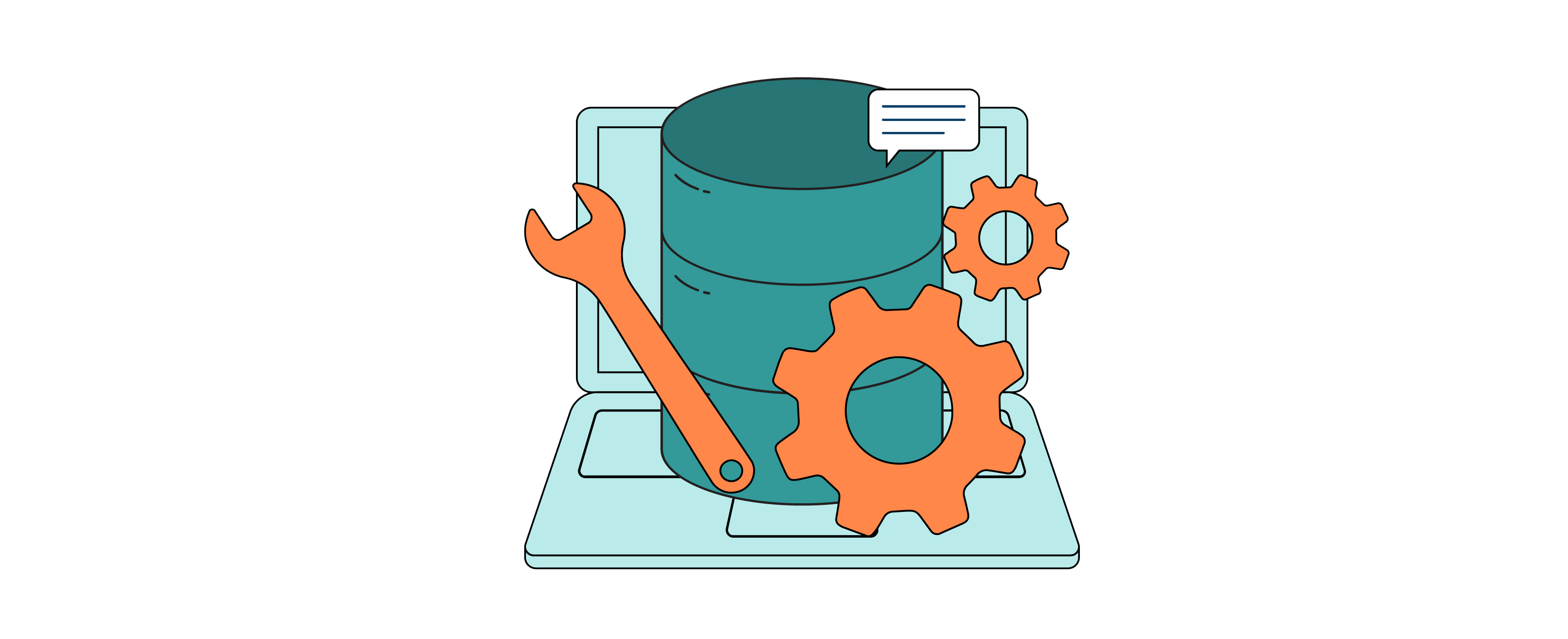 Cloud-native businesses have a faster recovery rate after a data breach. With cloud services, your data is stored in the cloud and backed up on many data centers. Even if one server fails, it can be replaced by other servers without you losing downtime. Continuous uptime is important for any business. Cloud allows easy cloud storage and data restoration after a disaster. With classic data centers, the recovery process is long and limited. If you don't have backups, you risk losing your data permanently. With cloud servers, you can create disaster recovery plans and quickly implement them using cloud-based recovery tools.  
3. Data and Security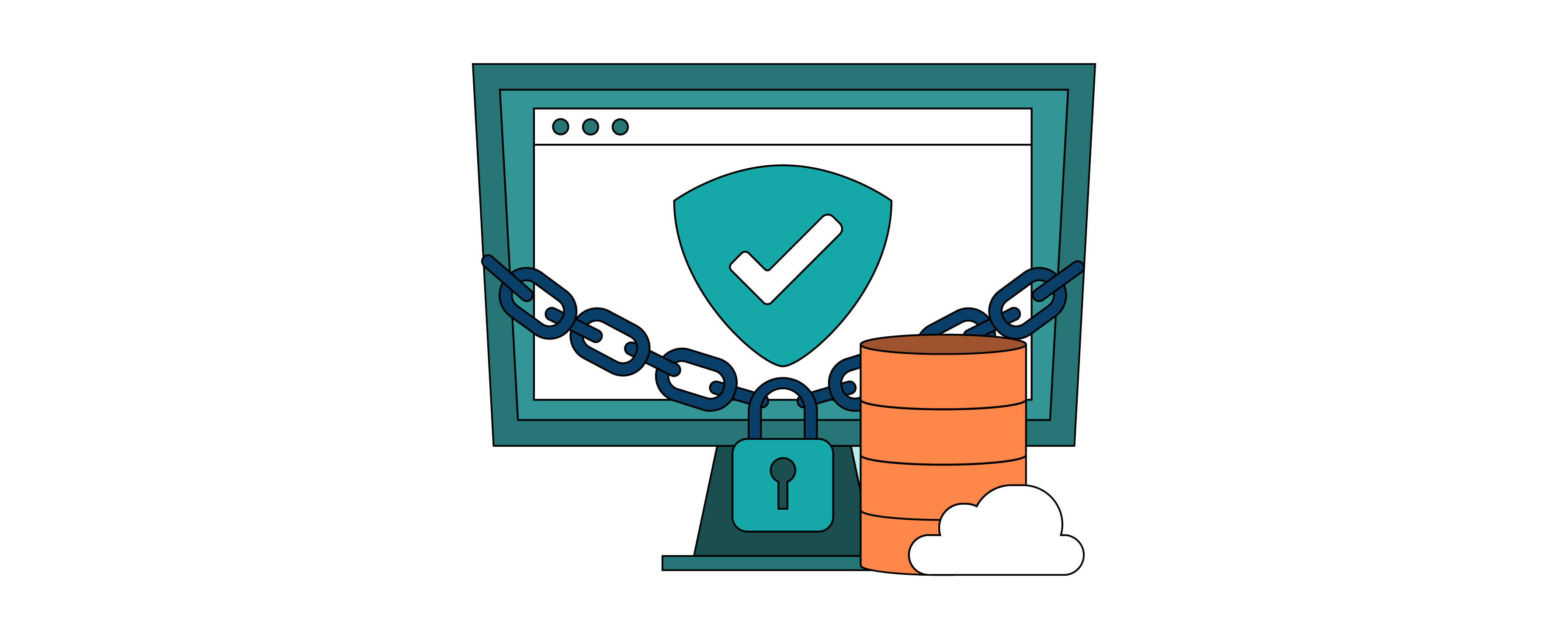 Companies want to invest in better security models with an increase in cyber threats. Moving to the cloud does not remove security threats but reduces the risk of attacks. Cloud providers add security and compliance measures to their systems. These reduce the security workloads for your team.  
4. Cost Efficient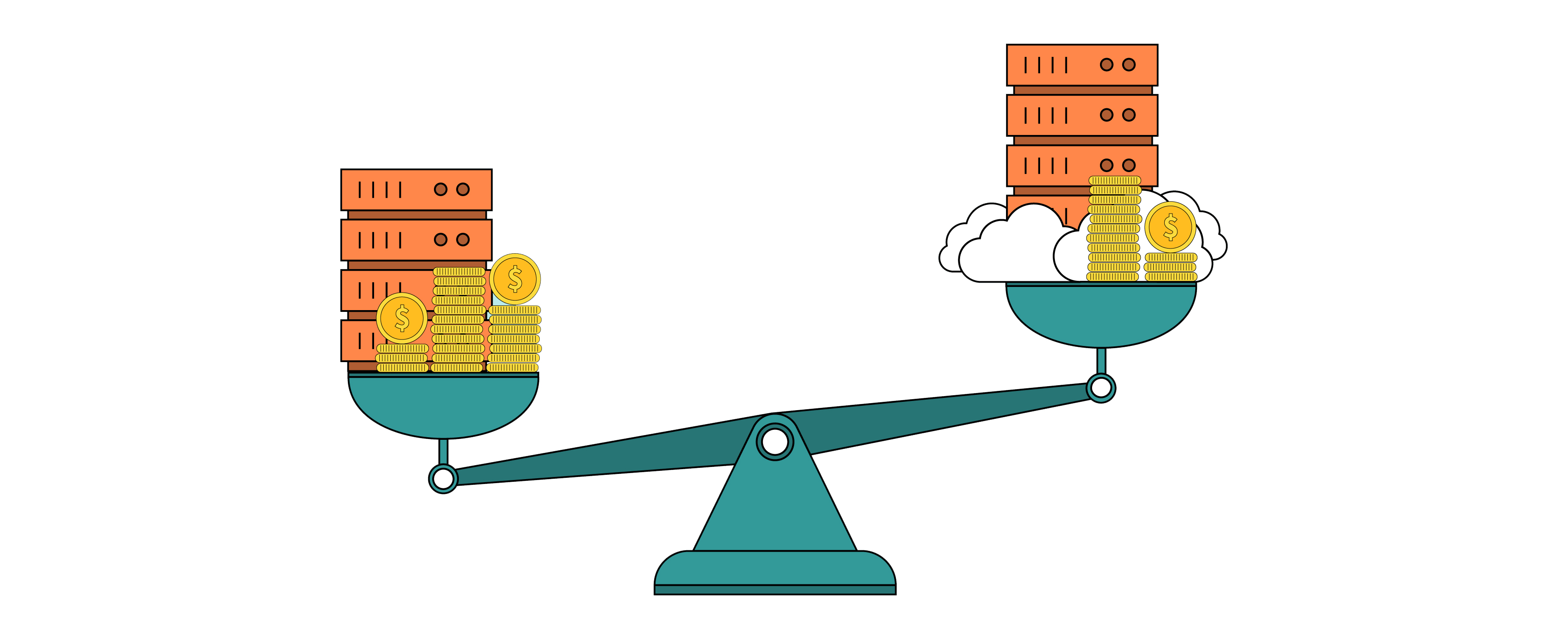 Cloud computing works on a pay-as-you-go pricing model. You only need to pay for the resources you use. Businesses can save costs on hardware, energy, and in-house technical specialists with cloud solutions.  
5. Performance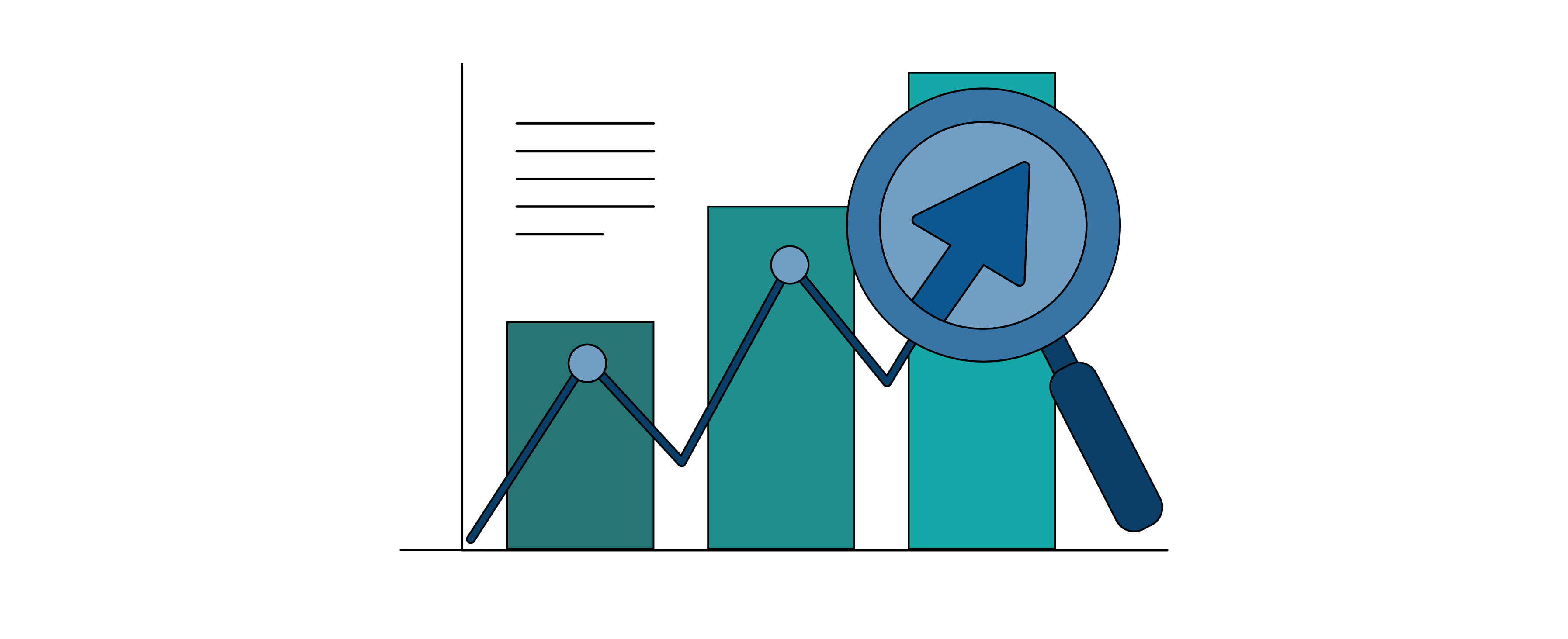 Cloud providers aim to deliver faster network bandwidths to multiple users. They do this by adding continuous updates to reduce latency.

6. Faster Deployment and market release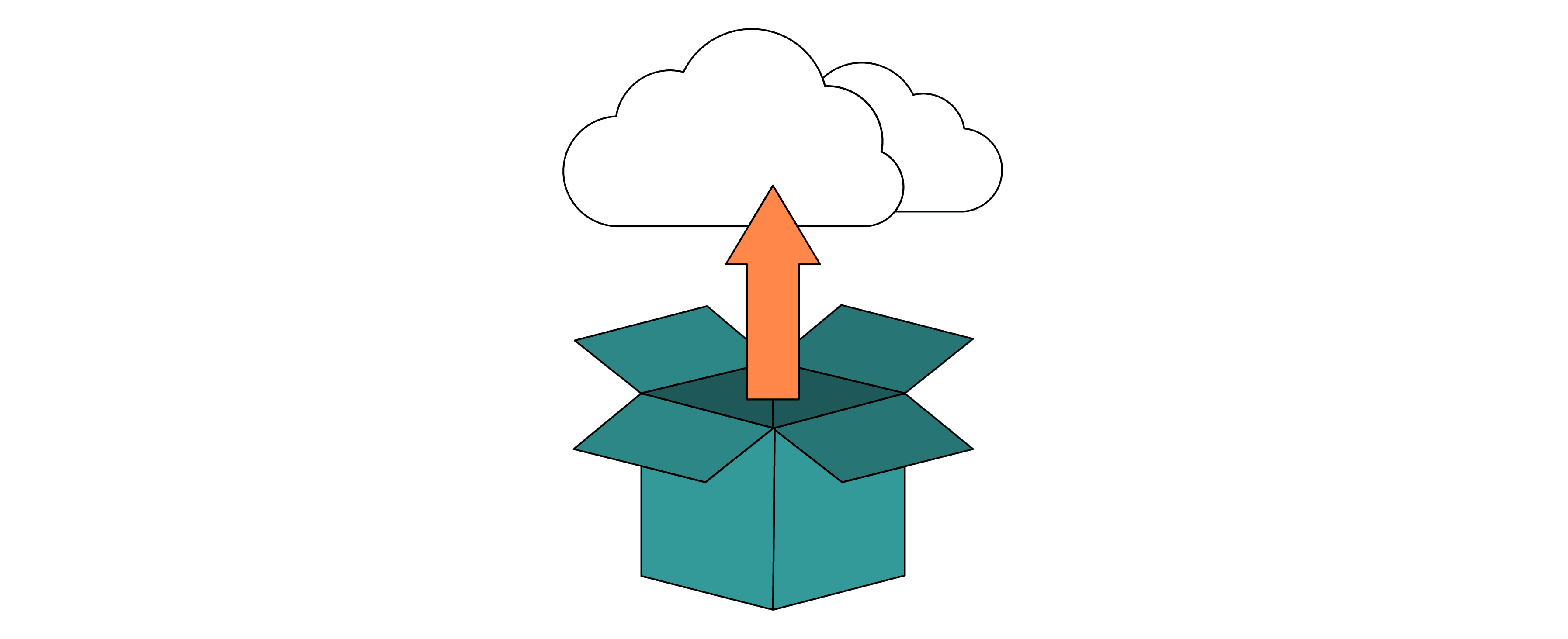 With cloud services, you can deploy within days, not months. Cloud computing allows you to integrate and test new technologies quickly. Using end-to-end automation, companies can develop and release code. The code can be shifted into production environments faster. Cloud offers an agile application development environment. You can quickly analyze customer demands, make updates, and deliver products.  
7. Remote access and availability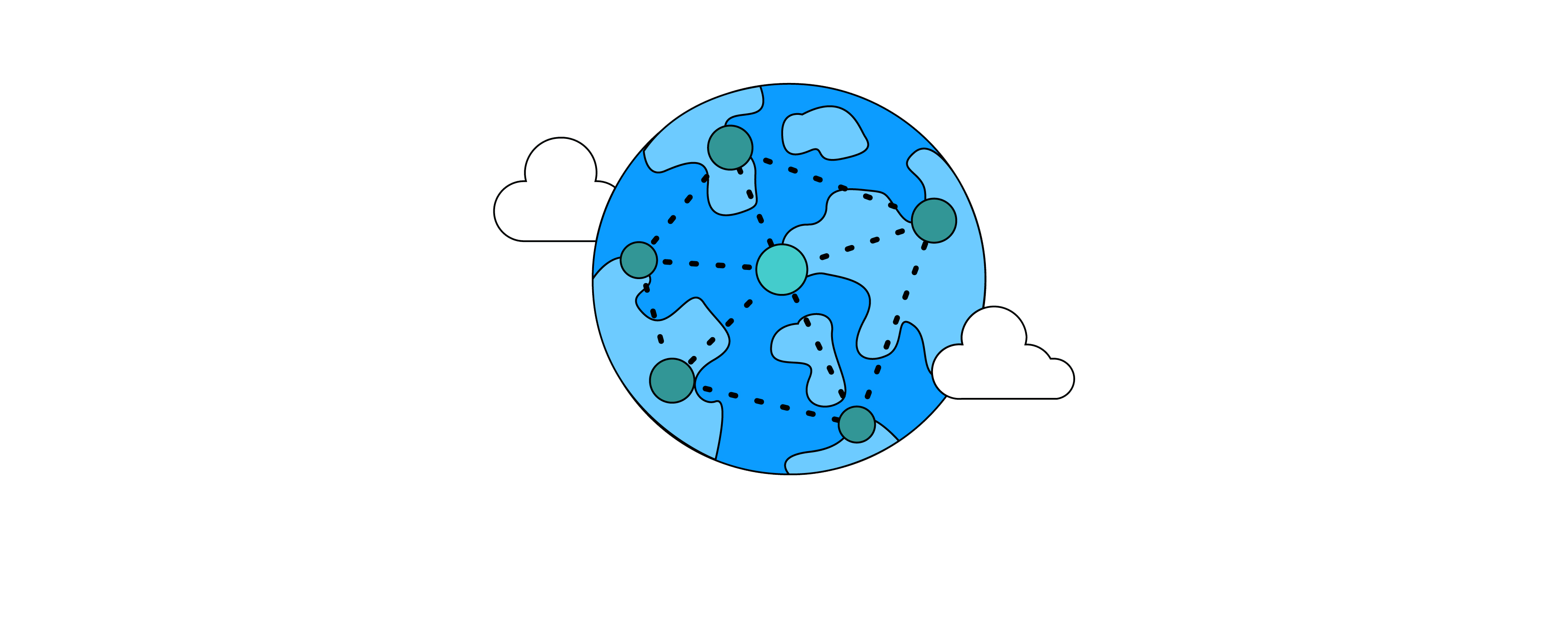 Cloud computing offers remote access. Companies have complete control over accessibility. Around 89% of global IT departments allow Bring Your Own Device (BYOD) practices in some form in the workforce. You can test applications and deploy new features through mobile devices  
8. Collaboration and productivity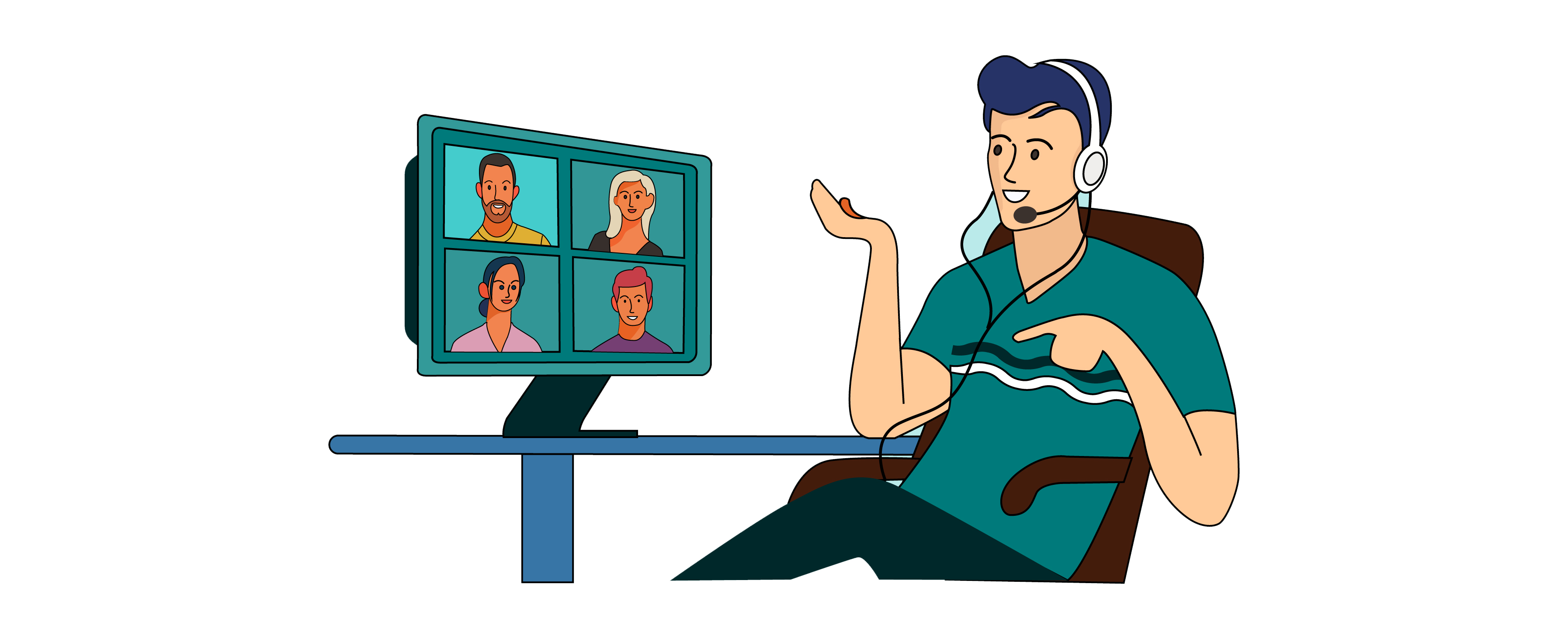 Cloud computing enhances collaboration as workers get access to data in real-time. It also allows your IT team to solve business issues. You can focus on building new projects that increase consumer satisfaction. Cloud computing also improves productivity as the IT team can collaborate in real-time. Your team can work remotely and collaborate on projects.  
9. Competitive Edge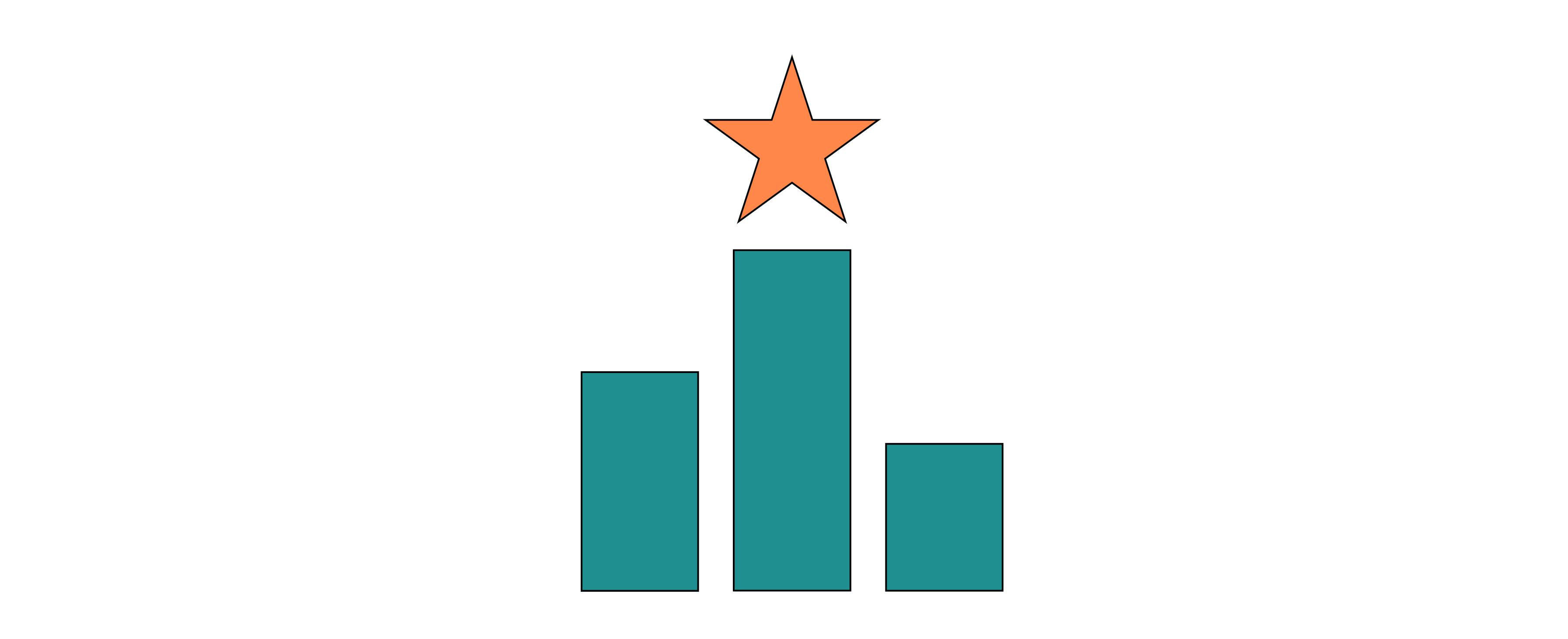 Companies that choose the cloud early got a significant advantage. They built a cloud strategy, failed fast, and learned from their mistakes. Dell Technologies noted that companies investing in the cloud gained 53% faster revenue growth. Cloud computing is the next step to digital transformation. Companies are moving to the cloud at a fast rate.  
10. Innovation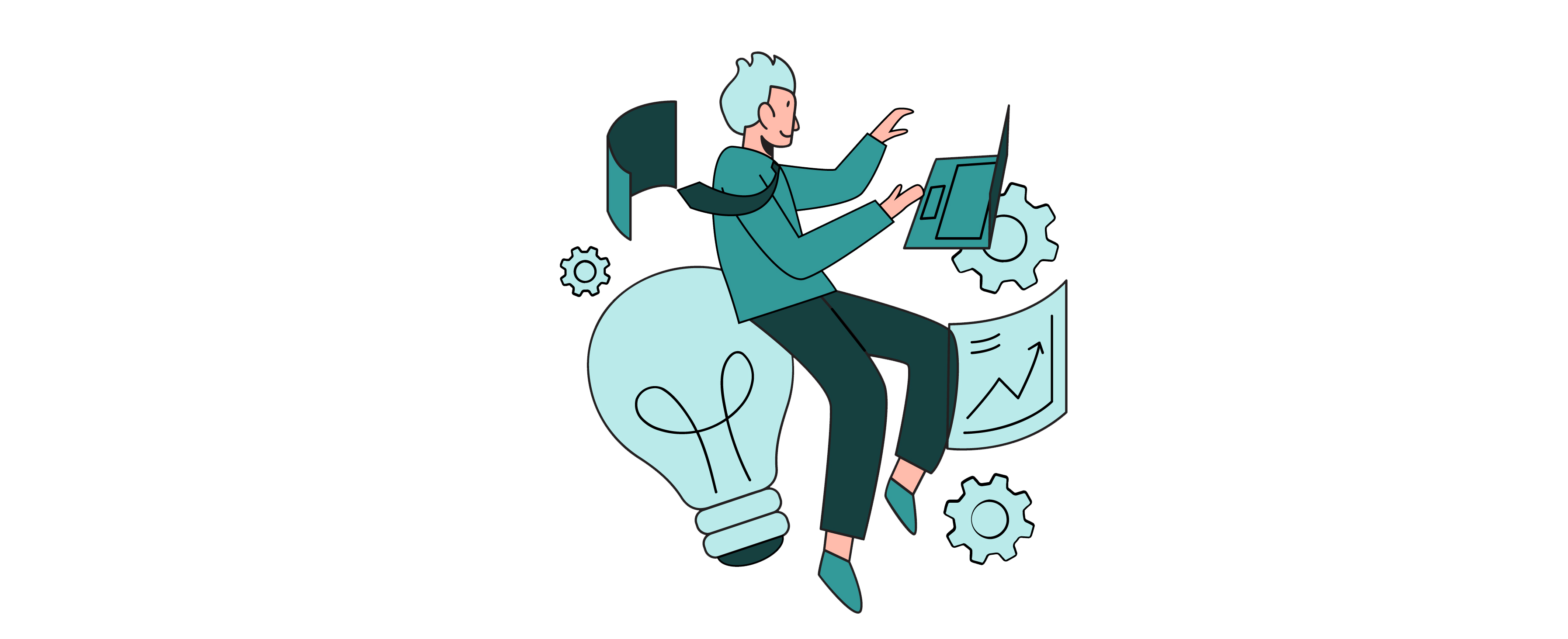 Cloud computing brings faster innovation to companies. Cloud providers are updating their servers and using the latest technology. Cloud security is also increasing at a rapid pace. Companies can embrace innovative technologies due to the cloud. Using the cloud, you can build better solutions for customers. Cloud computing makes it easy for you to innovate. Insights from big data and automation are the next step.