Microsoft Azure Virtual Training - AI Fundamentals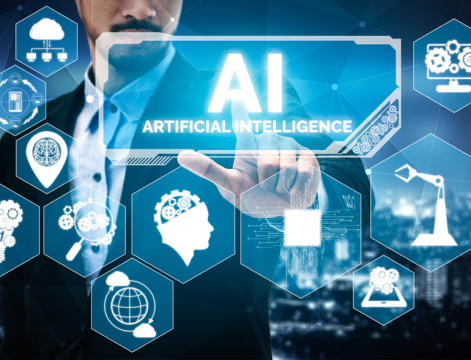 11th Aug - 9:00 AM to 1:00 PM | (GMT+05:30) Chennai, Kolkata, Mumbai,
New Delhi
Delivery Language: English
Closed Captioning Language(s): English
Discover the solutions it's possible to create with AI – and the Azure services that can help you build those solutions. Join the free Microsoft Azure Virtual Training Day: AI Fundamentals to explore fundamental AI concepts and learn how to get started with AI on Azure.
Attend the virtual training day to:
Get an overview of basic AI concepts and applications.
Create no-code predictive models with Azure Machine Learning.
Learn more about conversational AI, natural language processing and computer vision in Microsoft Azure.
After completing this free training, you'll be eligible to take theMicrosoft Azure AI Fundamentals certification examat no cost.
Here's what you can expect:
Introduction
Introduction to AI
Machine Learning
Break: 10 minutes
Computer Vision
Break: 10 minutes
Natural Language Processing
Conversational AI
Closing Q&A