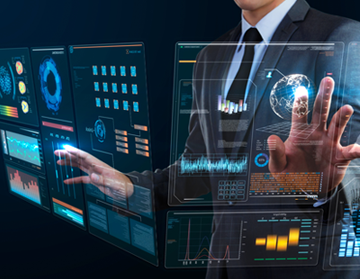 Why you need System Integration?
System Integration in the context of an enterprise is simply connecting all the IT sub-systems with a single main IT system so that they all function as one. It entails connecting both the physical and digital components of a company's IT system. Physical components include machine systems, computer hardware, and inventory, etc. and virtual components include software, applications, and databases. System Integration helps organizations enhance productivity and improve the quality of the work done simultaneously reducing operational costs. Linking together the disseminated IT components smoothen and accelerates the flow of information which consequently makes work faster and better.
Email and instant messaging, analytics and metrics platforms, accounting software, web-based software portals, mobile apps, CRMs, cloud-based databases, data lakes, industry-specific enterprise software solutions, and ERP, just the sheer number of technologies a typical business depends on for normal day-to-day tasks speaks to the complex nature of the domain of System Integration and the need of expert guidance. The heightened reliance on technology is progressively increasing the number of IT components in business settings all over, making the process more intricate.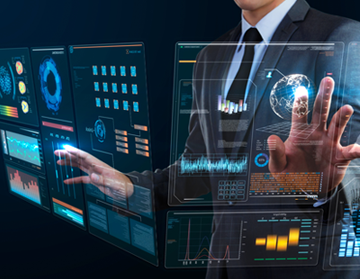 A well-structured and well-ordered system integration plan helps streamline various business processes and even renders some automated. With the need for bridging the gap between IT systems eliminated, you get the time to focus on doing things beneficial for productivity. System Integration also provides you real-time data that helps increase your visibility across departments within your organization and overall market using which you can make well-informed and measured decisions that help you move forward. Neural Networks is equipped with trained industry professionals who are more than capable of tackling your system Integration obstacles and providing you with efficacious and sustainable IT solutions. We design IT environments where all your system components are methodically coordinated with each other and work in perfect harmony. Our long-term experience helps to deliver the proper System Integration needs of your business.